The Year of the Fire Monkey is upon us! And in case you're wondering how to make the most of this new cycle of energy and all the sparkly brightness that comes along with it, these five ideas will point you in the right direction.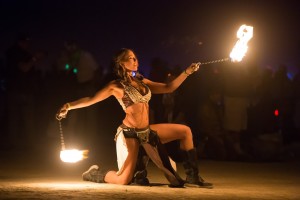 1. Engage in creative endeavors regularly. The monkey is soooooo smart, and so adept at thinking outside of the box. Additionally, the fire element loves creating, and catching attention. So exercise your creative brain, and make beautiful, unexpected things. Then be sure to share them with the world, as this is also an extroverted yang year, when we feel more in our element when we're putting ourselves out there and shining our unique, magical light.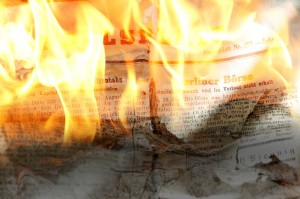 2. Clear all your paper clutter. We've been in a cycle of two wood years, and now we're entering a cycle of two fire years. Getting all your old paper clutter out of the way (and even safely burning all or part of it if possible), is a powerful mirror of the transformation of the old wood energy into the new fire energy. In symbolic terms, this will fuel your shift from strenuous and diligent internal work to passionate and action-oriented external success. (Don't forget to clear out old journals and calendars! Let the past illuminate the bright transformation of the present.)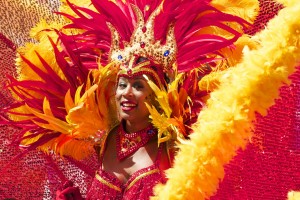 3. Wear bright colors and/or things that catch the light. There was a lot to love about the Year of the Yin Wood Sheep, but flamboyant fashion wasn't (generally) one of them – we were a little more likely to wear yoga pants or tastefully sedate ensembles. This is just not so about the Yang Fire Monkey. Pull out your sequins, platforms, cheetah-prints, and day-glow fire colors…I mean, if you're into that sort of thing. Otherwise, just be open to the possibility of dressing a little more playfully and dazzlingly than you normally would. Why? Because it'll be fun. (The Fire Monkey loves fun.)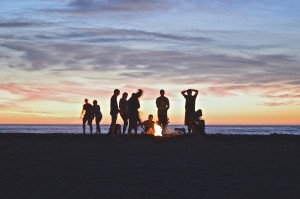 4. Go to parties and seek out groups. The Fire Monkey is social and likes to get out and connect. So, while many of us don't like going to parties as a general rule (especially sensitive and empathic people), this year we'll be a bit less likely to despise them, and may even enjoy them. What's more, groups of all kinds will be more of a thing for us this year: activist and political groups, book clubs, meditation classes, you name it. They'll feel more natural to us, and the world will benefit from their existence.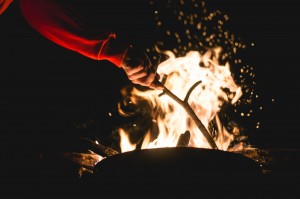 5. Put all your hard work and preparation to practical use. Coming out of a cycle of two wood years means we've been doing a lot of hard work and preparation internally and behind the scenes. Now, entering into a yang fire year, we are called to benefit from all this work, and transform it into something tangible. It's as if we've been diligently gathering old underbrush and wood, and now we're ready to ignite it into a raging bonfire for all the world to see. Positive change and teamwork are also in the air, so expect your bonfire to magnetize a circle of likeminded friends and allies. Also expect that you will support and cheer each other on throughout the year.