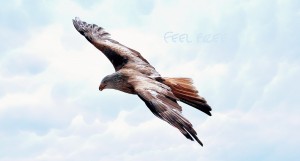 Here are some affirmations for those of us healing from sexual oppression and abuse:
I am divinely beautiful and divinely perfect, exactly as I am.
My sexuality is glorious, sacred, and divine, exactly as it is.
My sexuality is my own, and I fully claim it and embody it now.
I am the loving keeper of my own sexuality, and I have ultimate say over how I choose to experience it.
I am growing older, wiser, and more beautiful even as I stay eternally youthful and free.
Everyone is intrinsically beautiful and lovable, myself included.
Respect is my birthright.
Boundaries that feel good to me are my birthright.
I am resilient, strong, resourceful, and wise: I am proud to be a survivor.