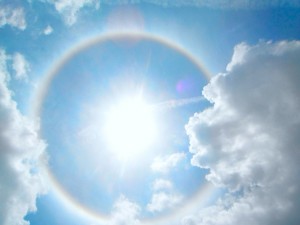 Are you a sensitive person who is currently desiring to deepen your alignment with your magical power and spiritual gifts?
…Kind of amazing how I "guessed" that, right? 🙂
In my sessions, I provide effective techniques and divine guidance that will support you in bringing healing and harmony to yourself and the world.
Click to learn more about…
Akashic Clearing Phone Sessions
General Coaching and Mentoring Phone Sessions
Space Clearing (Phone and On-Site)
Feng Shui (Phone and On-Site)