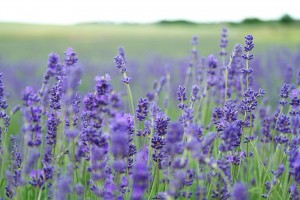 My favorite aromatherapeutic blend right now is simple: equal parts lavender and cedar.
The scent of cedar infuses one's space and consciousness with feelings of deep-rooted groundedness and quiet serenity, while lavender simultaneously soothes and energizes: releasing worries, opening the heart, lifting the spirits, comforting the mind, aiding digestion and total body relaxation, and aligning us with the endless and omnipresent flow of divine love.
Do you have an all-time favorite blend, or one you've been stuck on lately?