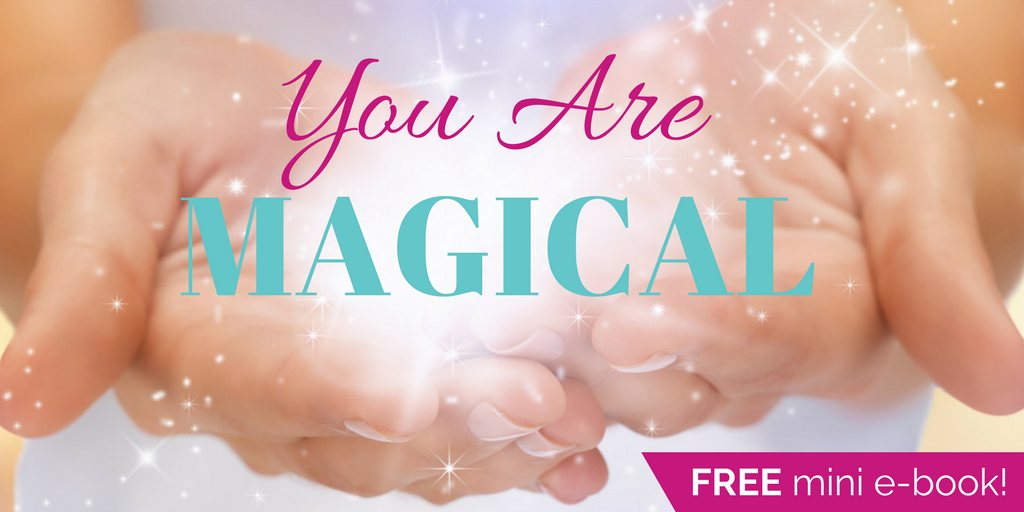 You're not just mildly magical. You're a magical superstar. Your magic is big time.
These statements are 100% true, regardless of how much you currently believe them.
But the more you believe them, the more magic you get to wield, the more dreams you get to manifest, and the more fun you get to have.
Sign up for my super fun monthly newsletter and you'll receive a FREE copy of my mini e-book, Unlock Your Magic. It contains fun inspiration and creative visualizations to give you the loving push you need to step over the threshold and spiral gloriously into your most magical possible life.
Click here to open the door to your spiritual power!