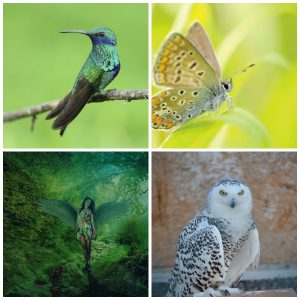 Since time immemorial, and in countless cultures, winged creatures have been synonymous with messages from the Divine. With their ability to easily move between the realms of earth and sky, it's a natural association.
With this in mind, I've created a mini-oracle for you, drawing upon the divine wisdom and intuitive messages received directly from these beautiful winged beings.
Simply choose the image you're most drawn to, and then read the message associated with the image you've chosen.
Hummingbird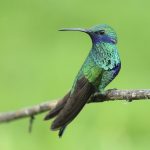 Today, your heart is ready to soar. Regardless of the outward appearance of things, you are currently being called to experience joy: so prioritize it! Make room for it in your life. Take great pleasure from the little things. Appreciate color, nature, the presence of loved ones. Laugh a lot. Find things to celebrate. Love your life! Look for beauty and sweetness everywhere, and you will find it. Romance also appears to be on the horizon.
Butterfly
Oh, dear one, how painful your metamorphosis has been! And all the while, you were in darkness, unable to understand fully what was happening to you. But now, you are emerging! And it's been so worth the struggle. Be gentle with yourself as you spread your wings and prepare to alight. Give yourself plenty of time to relax and expand into the beautiful creature you have become. Breathe deeply, drink lots of water, and treat yourself to plenty of luxurious self-care. Don't be shy about admiring your gorgeous self in the mirror. Spare no expense when it comes to self-adornment. The whole world benefits from the beautiful being you are.
Owl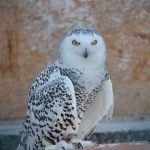 The time is right to get hyper focused on your goals. Even if you haven't been consciously aware of it, you've been gathering the tools and wisdom you need in order to create exactly the life you desire. It's a good time to make a very clear and detailed list about what you want in your career and life. Write each item down in the present tense, as if it's already true. And then take one step toward what you've written. Then another and another. Then hunt down your divinely designed success, and own it like the boss you are.
Angel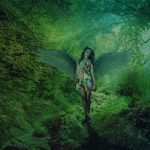 Beautiful human, your heart is asking you to make more time in your schedule for nature spirituality. While it may seem counterintuitive, this is actually the solution to the time management issues you've been experiencing. Once you carve out time to simply walk in nature and quietly commune with the flowers, trees, and animals, you'll notice that your schedule feels much less hectic. Free time will magically appear in your schedule. What's more, you'll feel exponentially more joyful and at peace throughout your day. Don't believe me? Try it and see.