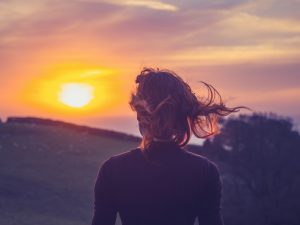 Well, my dear fellow sensitives, one thing's for sure: we live in interesting times.
Indeed, most places you find yourself today – online and in the world – you're likely to find some variety of discord, uproar, and strife. But not here.
Here, you'll find something completely different.
Because we – and by "we" I mean lightworkers and empaths – are spiritual and vibrational anchors. By definition, we are experts at holding space for positivity, transforming challenges into blessings, and healing what needs healing.
So consider the following.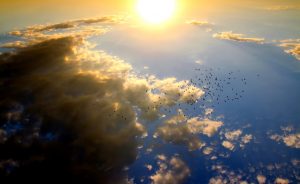 When you ask for Divine help, you always receive it.
When we remain solely in the human realm, we are constrained by our extremely limited human perception. The minute we ask for Divine help, we transcend the illusion of separation, we plug into the true source of our power, and we remember there is so much more to the picture than we can possibly comprehend. This brings instant spiritual and emotional benefits and always, always affects positive change in the physical world.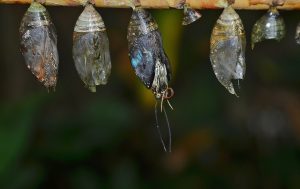 Change can be intense. Trusting the process always brings benefits.
Consider a butterfly struggling alone in darkness and pain before she can spread her beautiful wings. Consider a phoenix engulfed in flames before rising anew. Our collective challenges and crises are no different. When we, as the spiritual anchors of our culture, consciously choose to trust this process, we help it along. We can do this by envisioning a beautiful violet fire, and sending all our culture's worries and challenges into it for healing, purification, and transmutation.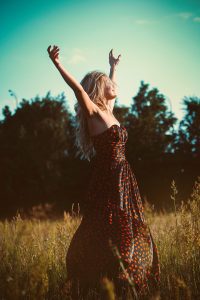 Find your inner peace, and then hold it hard.
Outside of your home, body, and consciousness – in the media and out in the world – there is the appearance of chaos and discord. Inside your home, body, and consciousness, this does not have to be the case. Breathe, look within, and discover the empty, open sky within you where peace resides and everything is permanently perfect. Enjoy the sunshine. Laugh with your loved ones. Then do it again and again and again. Make it your hobby. Be like a spiritual lighthouse for others as you emanate clarity, safety, and divine direction.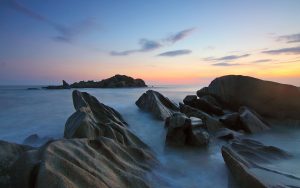 The source of your power is infinite.
There is no need to feel ragged or drained when we remember that the source of our power is the Divine, and is infinite. Surrender your belief that you have to figure everything out, fix the world, or affect positive change all on your own. Instead, imagine a vast ocean of energy, and draw your power from that. That way, you will never be depleted.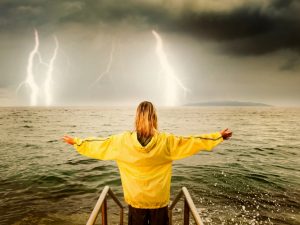 Release the fear. Remember how much power you have.
Dear one, you are so powerful. And you are being called to own that power: to step out of the fear and be the strong sorcerer you are in truth. Even now, a door out of the fear is open in your consciousness: step through into the vast and abiding courage that is your birthright.