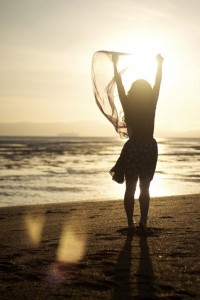 An intuitive counseling session will be great for you if:
You're feeling stuck or unsure of how to move forward in any or all life areas.
You're ready to trust yourself more and to step more fully into your power.
You're ready to love yourself more and to feel more confident, courageous, and free.
You've recently embarked upon — or are currently stepping more fully into — a spiritual path or metaphysical career, and you'd like guidance on what to focus on and how to proceed.
This type of session will help propel you into a joyful and expansive direction. It's a collaboration with your soul's wisdom to help you get clear on your own inner knowing about just what to do.
With Tess, these phone sessions are approximately 45 minutes and cost $120, payable by PayPal. Complete this contact form to schedule a session.
…Or, work with Patti Podgornik! Patti is the first graduate of the Divine Resonance Magic Certification program, and has been personally trained in intuitive counseling by Tess. Learn more about Patti and how to connect with her at her website, thecelestialgarden.com.
Click here to learn about other types of sessions.